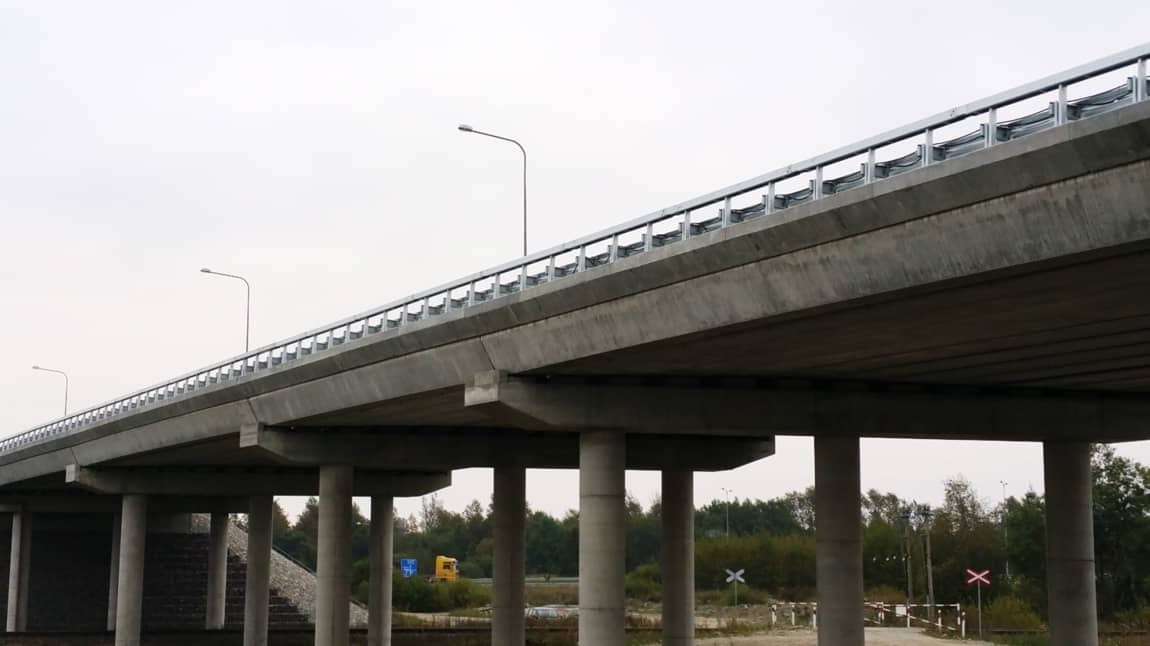 Bridge, viaduct and tunnel construction and reconstruction works
The main field of concrete construction is the building of bridges, viaducts and tunnels for which we have very experienced and knowledgeable senior engineers in our team, as well as highly educated and courageously starting younger colleagues.
Since the year 2013 AS YIT Eesti has independently built bridges when as part of the Top interchange construction a pedestrian tunnel was built.
Most of the work has been ordered by the Road Administration but satisfied clients also include the State Forest Management Centre, Estonian Railways and several private clients.
In the year 2015 the Viru Keemia Grupp AS ordered the construction of an oil shale transhipment building for the Petroter III oil plant which included building a 75 metre underground feed gallery.
At the end of the third quarter we signed a construction contract with UPM-Kymmene Otepää AS for building a new boiler plant.
Contact
Concrete Works Project Manager
Andres Nurja
Mob. +372 5300 3281
E-mail: andres.nurja@yit.ee