YIT has a strong market position: it is the largest residential construction company in Finland and the largest foreign residential construction company in Russia. YIT is also one of the largest business premises and infrastructure construction companies in Finland. YIT is pursuing well-managed and profitable growth in all businesses in Finland, Russia, the Baltic countries and Central Eastern Europe. In 2016 our revenue amounted to almost EUR 1.8 billion and we employed approximately 5,300 persons.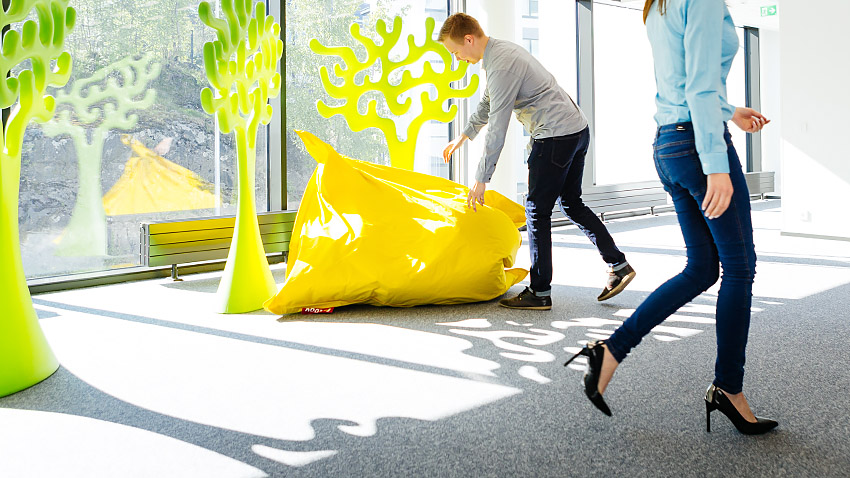 WORKING AT YIT
Skilled and motivated personnel is the key to our success. We offer interesting and challenging job opportunities in construction projects, business development and our back office functions.
COOperation project: Promenaadi maja
is the largest and the most thoughtful apartment building project in Tallinn in recent years - something like that haven't been built since the Rotermann quarter.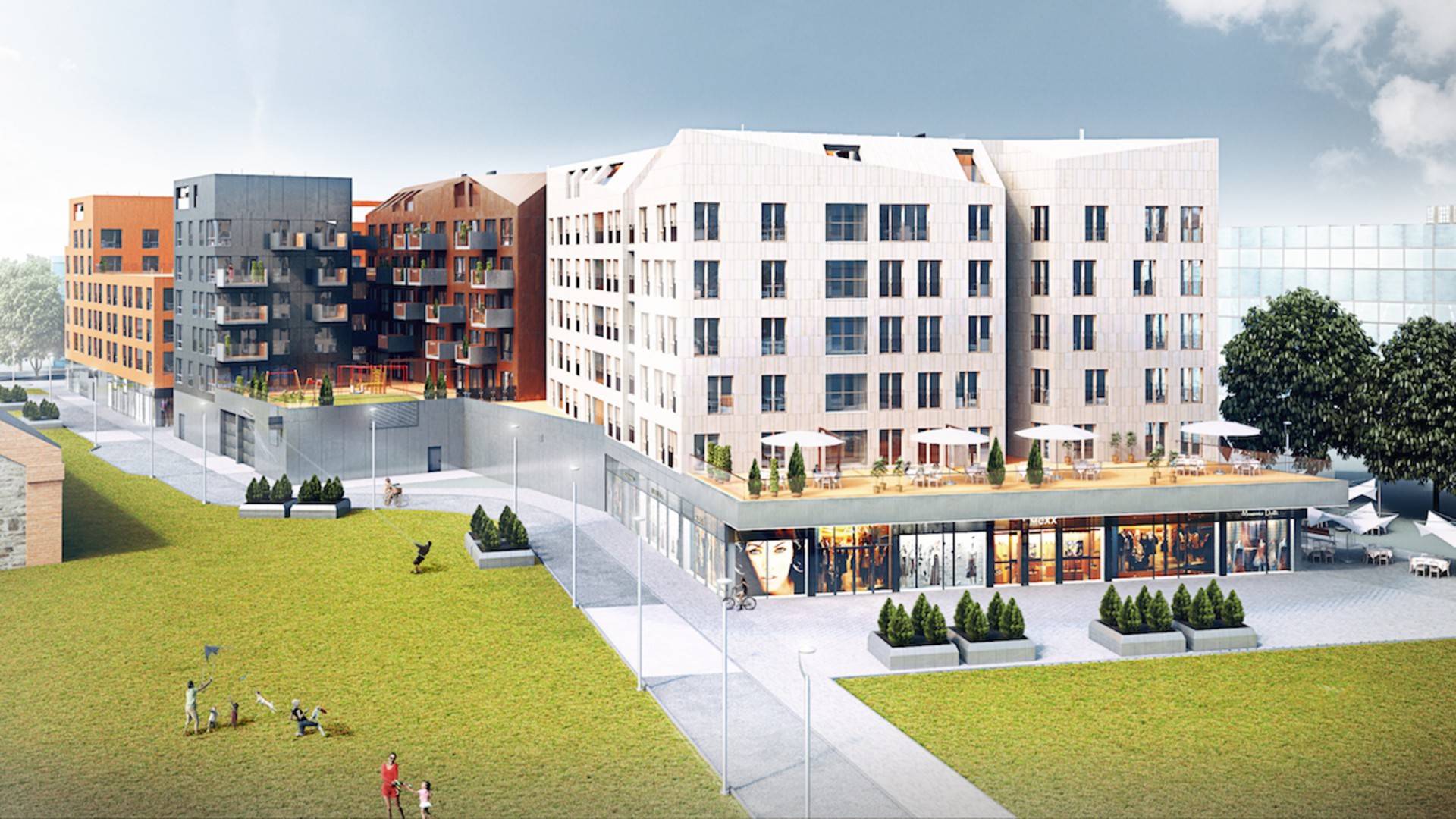 We have built for more than 25 years!
Check out our apartment buildings, business premises and other references!