YIT is the largest construction company in Finland and one of the most important in Northern Europe. We develop and build apartments, commercial buildings and entire districts. We also specialize in complicated construction and asphalting work for infrastructures. In cooperation with customers, our 10,000 specialists create more functional, attractive and sustainable cities and environments.
We operate in 11 countries: in Finland, Russia, Scandinavia, Baltic states, Czech Republic, Slovakia and Poland.
The new YIT was born on 1 February 2018 when two over 100-year-old companies YIT and Lemminkäinen merged. Together, our turnover for 2016 was nearly 3.4 billion euros. YIT's shares can be traded at Nasdaq Helsinki Oy. www.yitgroup.com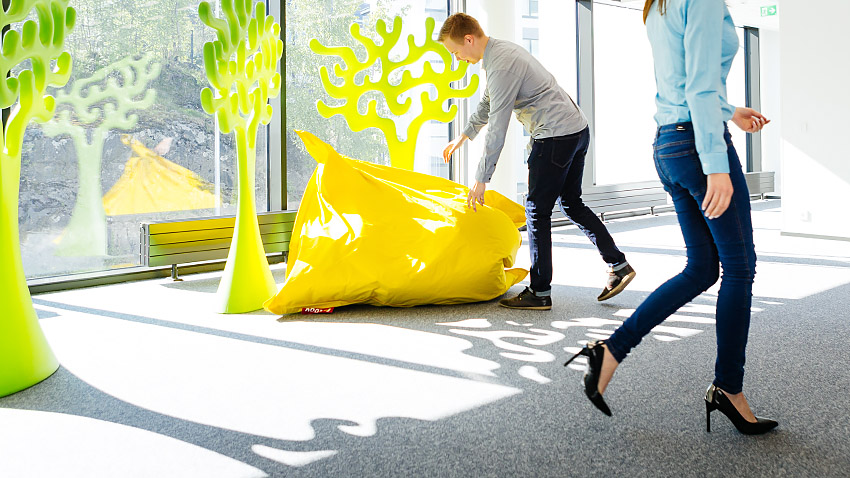 WORKING AT YIT
Skilled and motivated personnel is the key to our success. We offer interesting and challenging job opportunities in construction projects, business development and our back office functions.
COOperation project: Promenaadi maja
is the largest and the most thoughtful apartment building project in Tallinn in recent years - something like that haven't been built since the Rotermann quarter.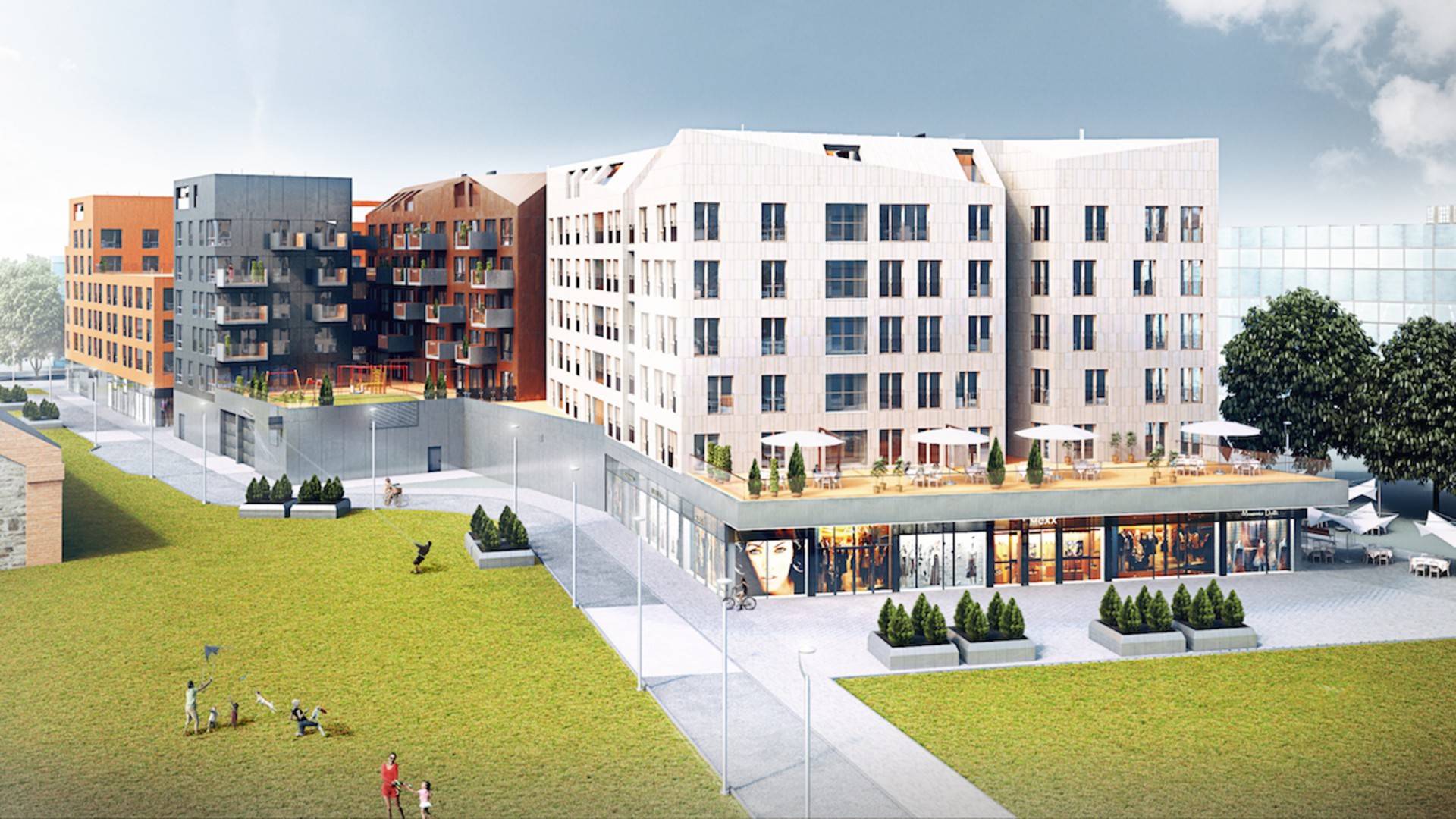 We have built for more than 25 years!
Check out our apartment buildings, business premises and other references!