Mündriku residents
No results - no existing?
Apartments in Mündriku residents
Apartments
No results.
This search returned no results.
Map & Services
Show services
Show services
Life in the Mündriku residents
The Mündriku residents' buildings consist of 4 buildings towards Väike-Patarei Street and three towards Jahu Street. Finished with wooden facades, the buildings blend into the historical environment, while creating a unity with the modern new buildings. The buildings are connected by a spacious courtyard with bicycle parking spaces, a playground and recreational areas.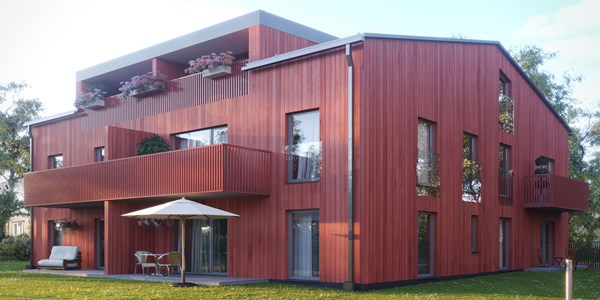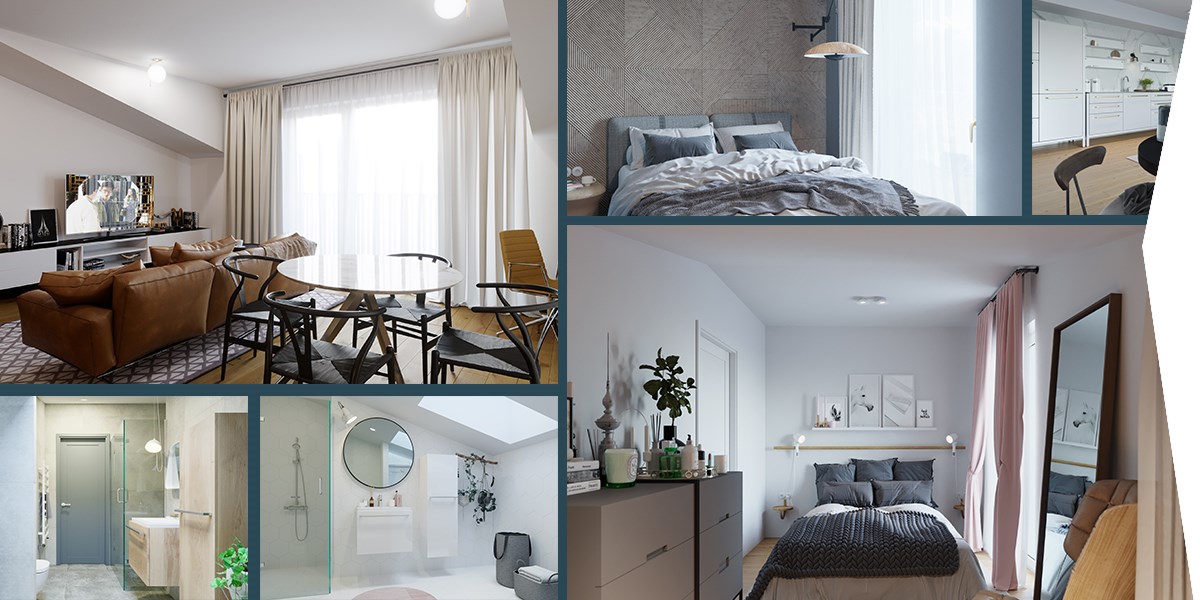 natural
materials
The interior finishings of the Mündriku residents are characterised by natural materials and big city elegance. The contemporary is emphasised through natural materials.