Mündriku residents


The homes within the Mündriku residents are only 600 metres from the old town and next to the Kalarand, Cultural Cauldron and Telliskivi cultural hub.


There are only seven small, exclusive buildings in the Mündriku quarter, each with 8-15 flats. Flats on the roof level have special features with some single level flats and others stretching over two floors.


A warm spot in the garage is not an exception – the heated parking under the Mündriku residents' buildings make arriving home comfortable and keeps the grounds free from cars.


The quarter's grounds are fenced using a pale wooden fence which creates a secure environment and a homely atmosphere. The courtyard features a children's playground with interestingly designed attractions and also contains various rest areas.
Apartments in Mündriku residents
Apartments
No results.
This search returned no results.
Map & Services
Show services
Show services

Settlement with an exciting past
Kalamaja is one of Tallinn's oldest and largest suburbs, to which written reference was already made in the 14th century. It is believed that already in ancient times, temporary structures belonging to fishermen from the surrounding villages could be found in the area around Suur-Patarei Street. At that time, handworkers, fishermen and carriage drivers were referred to as mündrid.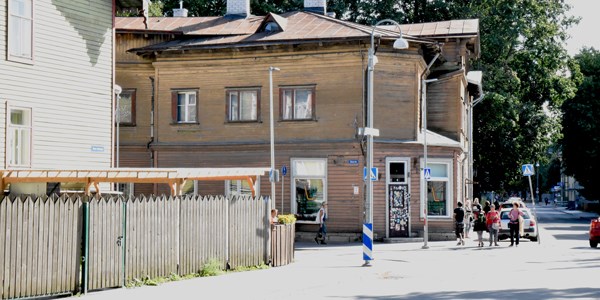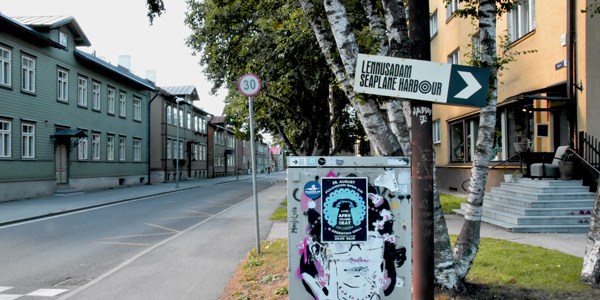 Kalamaja like atmosphere
The buildings within the Mündriku residents, with their wooden facades, are in the upmarket Kalamaja suburb, where Kalarand, the Cultural Cauldron, and the Sea Plane Harbour can be found. The downtown energetic bustle is so close that you can almost touch it.

Many different tastes
Kalamaja's intimate and charming cafes, popular restaurants, unique street food and Vinotheques have won the hearts of food lovers.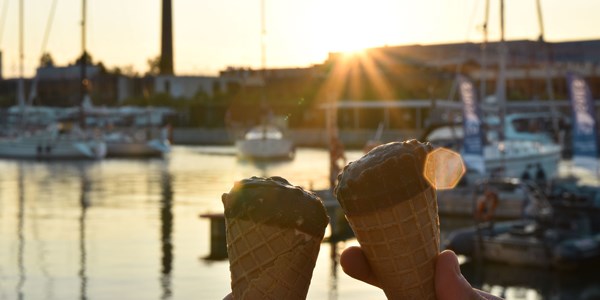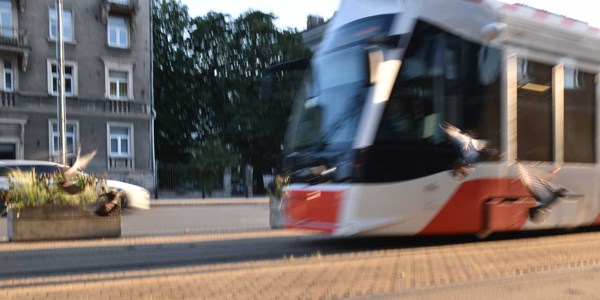 City and Countryside
It is conveniently located close to the city centre, just hop onto the first bus or tram that comes by, or quickly walk there on foot. Going to the countryside to visit grandmother might be something you only remember doing, but the Balti Railway station is the perfect starting point for such an adventure.
Life in the Mündriku residents
The Mündriku residents' buildings consist of 4 buildings towards Väike-Patarei Street and three towards Jahu Street. Finished with wooden facades, the buildings blend into the historical environment, while creating a unity with the modern new buildings. The buildings are connected by a spacious courtyard with bicycle parking spaces, a playground and recreational areas.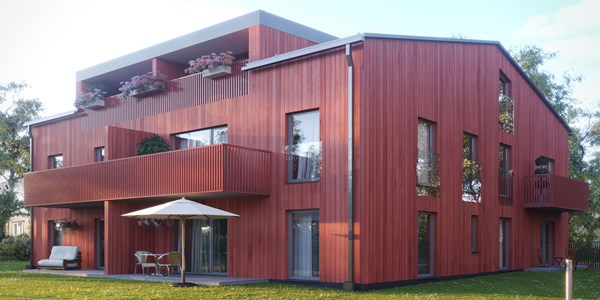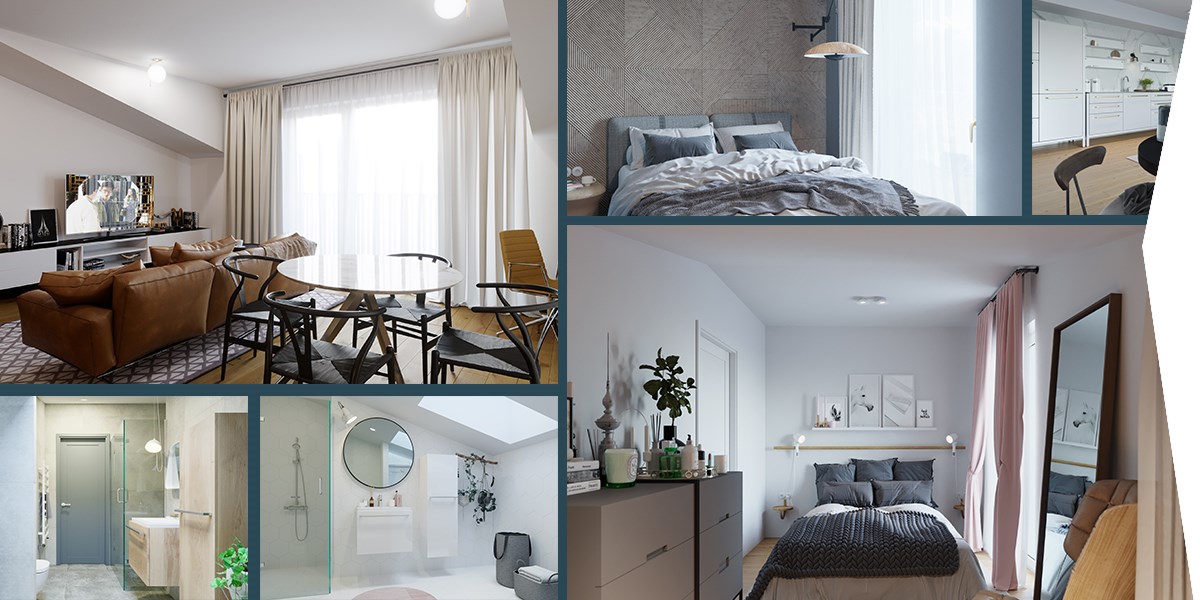 natural
materials
The interior finishings of the Mündriku residents are characterised by natural materials and big city elegance. The contemporary is emphasised through natural materials.
You have a choice between three different packages.