Mäepealse residential area
In the year 2006, we started developing the Mäepealse residential area and by today, we have created a modern, complete living environment alongside the Mäepealse Street. As an extension of the developed area are 6 new apartment buildings on Heli Street.
The Mäepealse living environment is located in a quiet and green area at the edge of the Mustamäe and Nõmme city districts. In the immediate vicinity of the residential area are the TalTech innovation and business centres Mektory and Tehnopol, which are an attraction for well-known IT companies as well as rapidly developing start-up companies. The vicinity of the Mäepealse residential area is full of students and experts.

Apartments in Mäepealse residential area
Apartments
No results.
This search returned no results.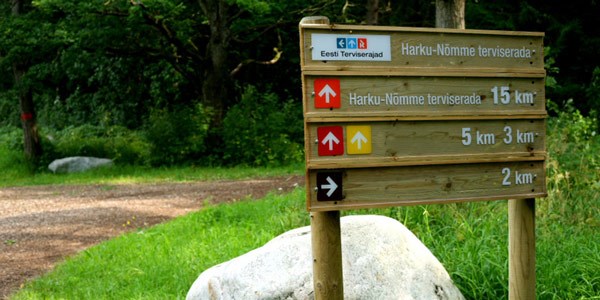 Recreational sport is highly valued
The crown jewel of the acclaimed living environment is the Nõmme sports centre with its multi-faceted sports and recreational opportunities as well as the year round maintained and illuminated Nõmme-Harku health trail. In the immediate vicinity of the homes is a disc golf park with 19 holes.
Free time
Spirited cinematic experiences are offered at the Mustamäe Centre Apollo Cinema. Relaxation and peace are offered in the spa and saunas of the Mustamäe Experience Centre where you can also train in the energetic gym.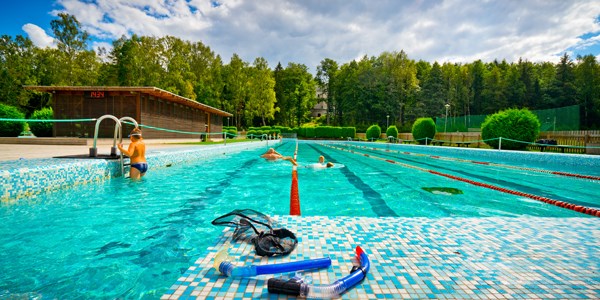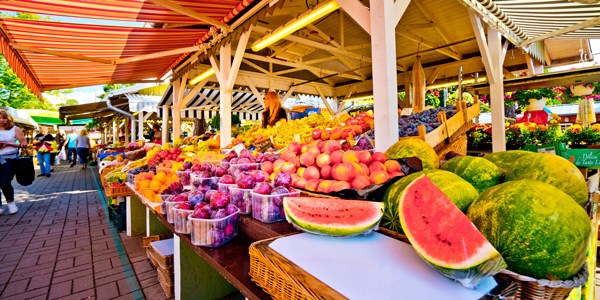 Shopping close to home
The closest grocery stores are the Akadeemia Coop and a Mini Rimi opposite it, also nearby is the Kadaka Selver as well as the Mustamäe Keskus, which was opened a couple of years ago. At the beloved Nõmme Market you can find fresh garden produce.
Schools and kindergartens
Many kindergartens and schools are within walking distance. The pride and honour of Mustamäe offers curious adults a multi-faceted educational environment at the TalTech University. The university library offers suitable reading material for those interested in sciences and fiction.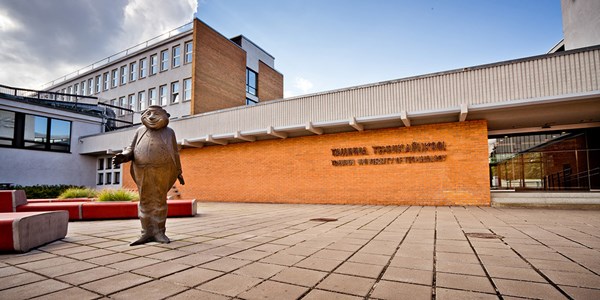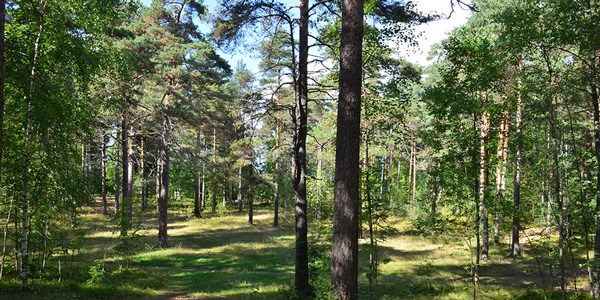 Health
Everyone takes care of their body and soul. Close to the new home are the North Estonia Medical Centre and Tallinn Children's Hospital as well as the recently renovated Mustamäe Health Centre.
Accessibility
The closest bus stop is adjacent to the home building and ensures a rapid connection with the centre of the city. You can conveniently reach the seaside, shopping centres, the Balti railway station and port from here.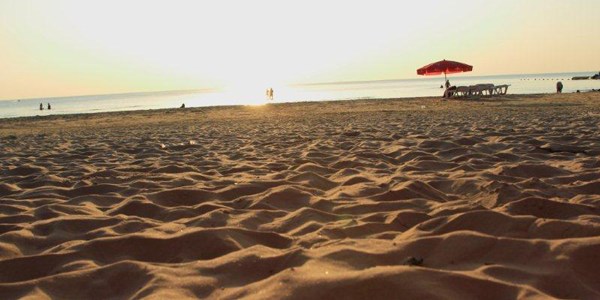 Map & Services
Show services
Show services